Zzap64! Overal Rating: 72%
An entertaining two-player game.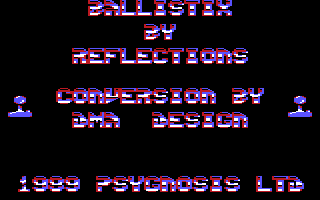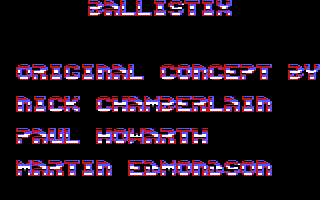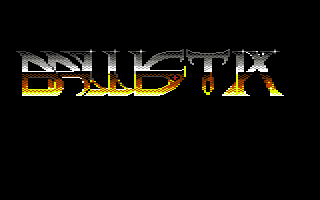 "Good evening ladies and gentlemen...
...and welcome to a packed Ballistix ballpark here today. The atmosphere is positively electric as these two fine players take the field to begin what is certain to be one of the most entertaining and gripping games of the year.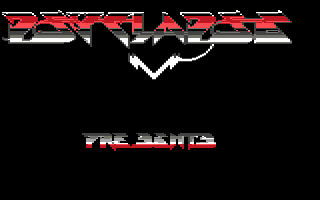 ...and they're away! And Player 1 has immediately gone on the attack, bombarding the ball straight down the field and...oh my goodness! Just as he was about to score the ball's vanished into one of the many pipes on today's pitch. Touch of bad luck that, eh Jimmy?
Now the ball's popped out of the pipe right in to Player 2's lap. And he's showing some very silky skills as he cannons the ball round the acid pool, off the bumpers and deep into enemy territory. Yes, it's a magnificent goal!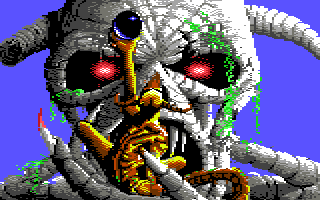 From the kick-off it's Player 2 on the attack again. And there's a struggle here as the ball is swinging about in a trough, it's not clear who's going to win possession. It's out, and that magnet means it's Player 1 on the ball. He's driving it forward now, he's just got himself a bonus shield, protecting his own goal., he's played the ball down a hyperspace tunnel, it's out, he's in position and blasting forwards again, and now the red arrows have taken effect and the ball is being played at unimaginable speed, but it's still Player 1 with the advantage, he's deep inside enemy territory, but the ball's hit a splitter and pow!!
There are 16 balls all over the show now, this is amazing stuff, Player 1's still got it though and...and... he's scored, it's in the net, it's incredible, I've never seen a goal like it. Ballistix has just got to be one of the most staggering games I've ever seen, eh Jimmy?......."
...now turn the page and REALLY give Brian something to talk about!