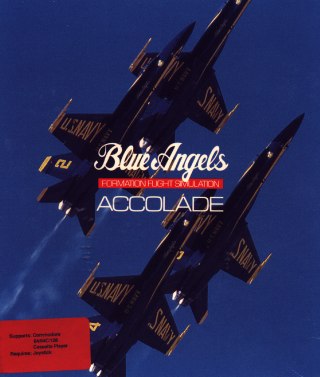 The Blue Angels have been thrilling spectators with precision flying for more than 40 years. A team of highly trained pilots in six F/A-18 Hornets, the Blue Angels have performed in front of more than 210 million people in performances around the country.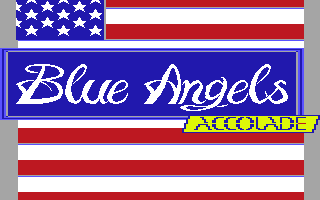 Now you cam fly with this elite flying team. You'll learn how to handle an F/A-18 and how to perform the high-speed low-altitude maneuvers that are the hallmark of the Blue Angels.

Most importantly, you'll learn how to be a member of a legendary team - performing these maneuvers in tight formation, precisely coordinated with split-second accuracy.

Finally, you'll use these skills to participate in an entire air show as a pilot with the Blue Angels team.