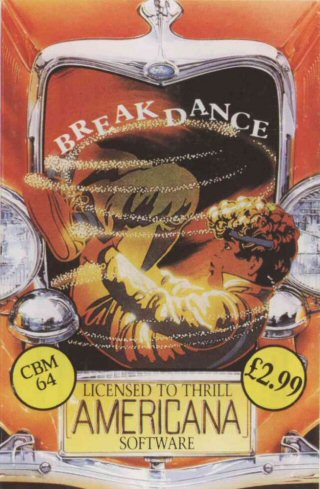 Zzap64 Overall Rating: 35%
Will appeal mainly to breakers wishing to reminisce about the good old days.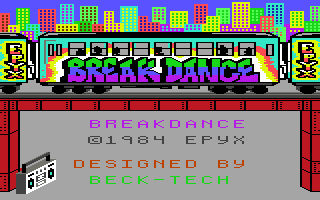 BREAKDANCE offers four different ways to enjoy the fun of breakin'. Each game offers a new challenge, and the "freedancing" section will entertain you and your friends for hours. Once you've polished your skills, try the "Grand Loop" and see if you can "break" your way into the BREAKDANCE Hall of Fame.