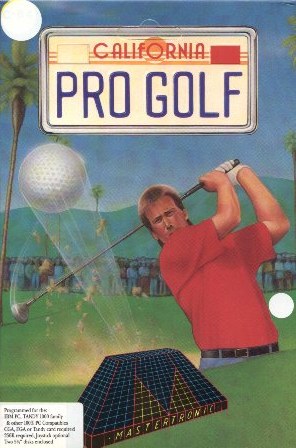 Tee shots, Approach shots, Putt shots. Full perspective 360 degree fairway... gives a complete experience of top class tournament golf with all the skills, all the thrills and all the tension.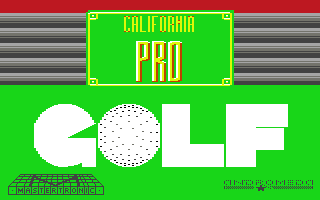 A hole in one - A 270 yard drive - A five iron shot within 5 feet of the pin, - A single putt! No you are not dreaming. It's just another round of golf on a sun-soaked California links course!

Should you fade, draw or hit under the wind? Should you punch your approach shot into the green? These are just some of the options and features crammed into this superb golfing simulator.

You are in total control with; full choice of 14 clubs; woods and irons. Touch sensitive joystick club control. Wind speed and tilt indicator on greens. Plus 3D perspective graphics, all major hazards, running stroke tally.