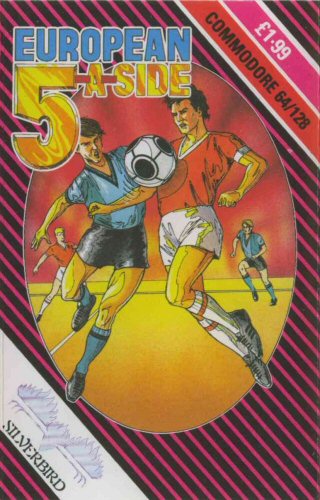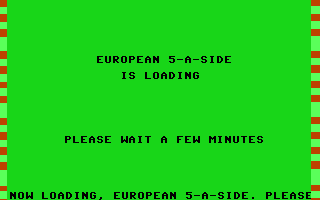 Enjoy a great game of Five-A-Side footy of your own room, by yourself against the computerm or against a friend.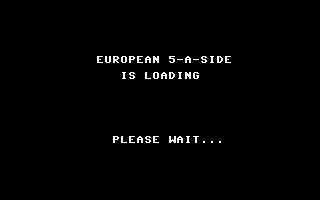 Look down on the ten players who kick, pass, lob and run around under your control, and when it comes to the crunch, let's hope you're quick enough with your goalie to stop the sneakie one popping in.
ZZAP64! Overall Rating: 15%
Definitely not for fans of the sport.