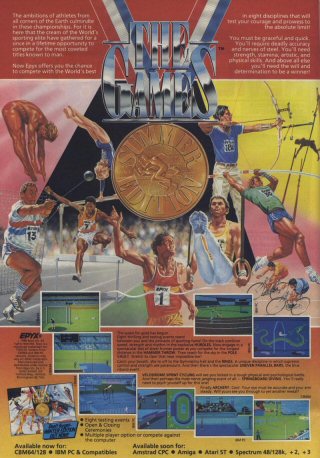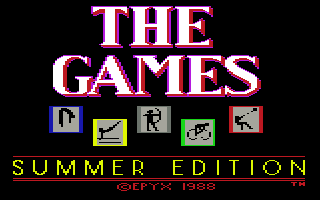 Imagine facing the world's greatest athletes in 8 thrilling events. Summer Edition includes: velodrome sprint cycling, hurdles, the pole vault, hammer-throw, uneven parallel bars, rings, archery, and springboard diving.
Opening and awards spectacles set in incredibly realistic scenery.
First-persons views, dramatic camera angles, Diamond Vision and 3-D scrolling - plus exciting sound effects.
Multiple player options, each player competing for a different country. Or you can compete against the computer.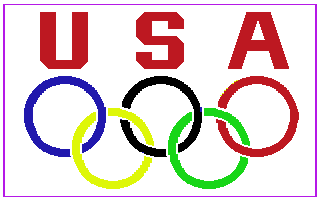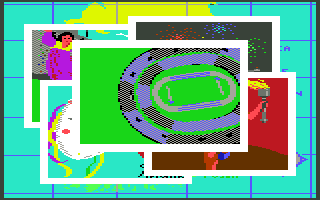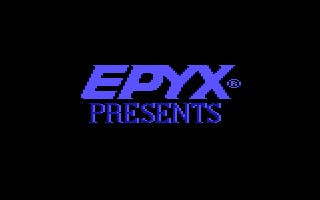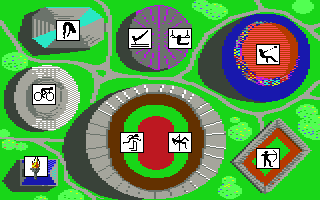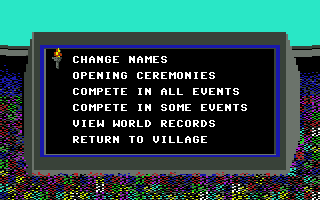 Enter All Players Name (up to 8)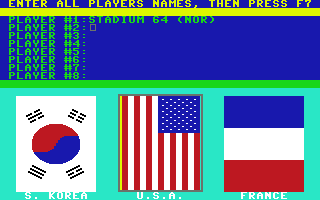 Velodrome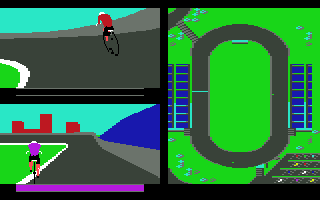 Diving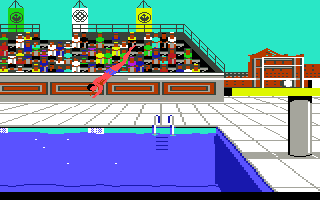 Diving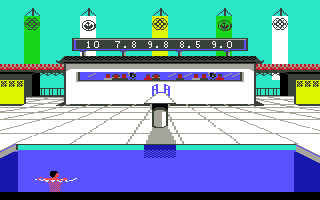 Uneven Bars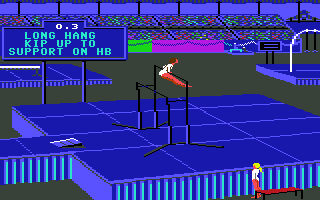 Rings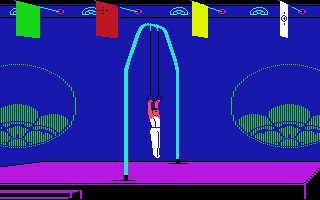 Hammer Throw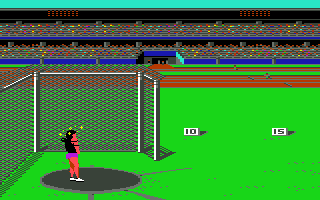 Hurdles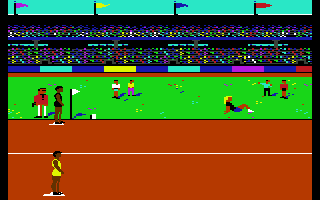 Pole Vault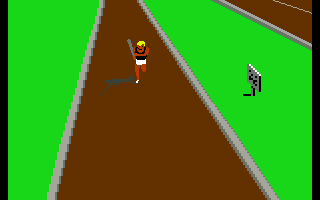 Pole Vault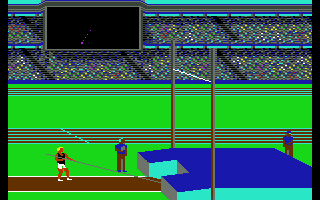 Archery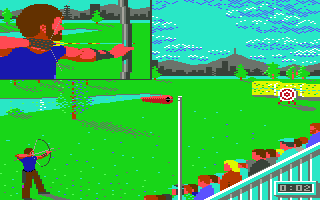 Archery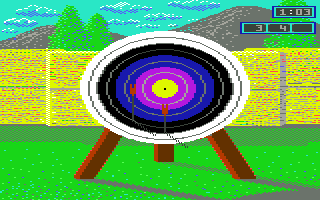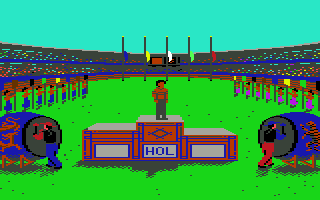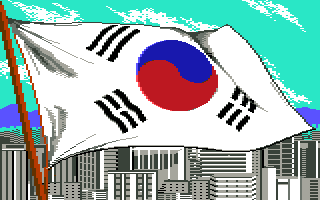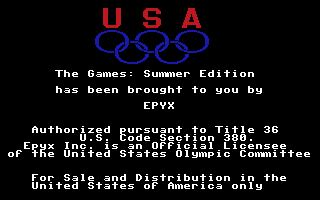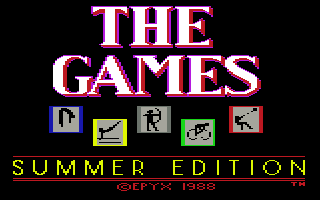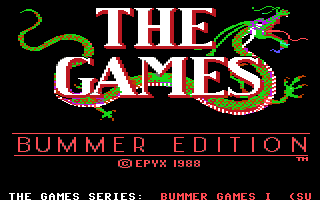 This is a nice thing that appears in The Games: Summer Edition. I found it on the *.tap-image but I believe you could also view this on the original disk or a crack in some way?

To view this you just load the tape as usual until you arrive to the menu. Choose "Opening Ceremonies", then the game will ask you to rewind tape, BUT don't do that, just press the fire button. Wait until the counter goes up to around 320 and the screen starts flashing until the counter stops at 340.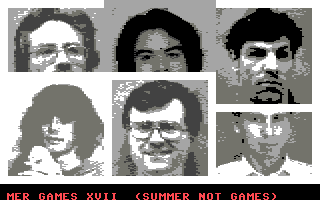 Then you will see The Games: Bummer Edition "Loading Screen" including a dragon and 14 pictures of team behind the game and a scrolltext and music.

This dragon reminds me of the Advertisments of The Games: Summer Edition. In the screenshot for the event RINGS a big dragon was displayed. I wonder how you can make that dragon appear in the game?