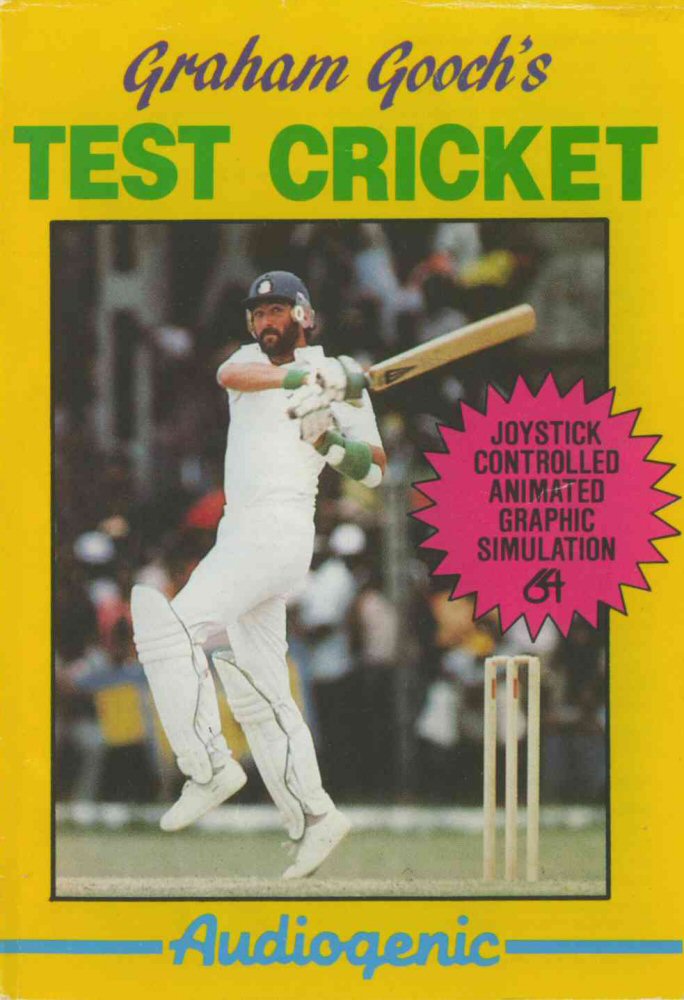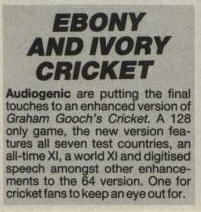 Zzap Newsflash Dec. 1986

Graham Gooch's Test Cricket is an accurate simulation of cricket which allows you to stage test matches in your own living room. If you prefer one day cricket, you can choose from three different limited over matches - 40 overs, 50 overs, and 60 overs or Two Innings.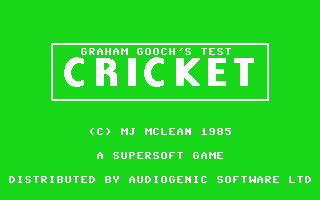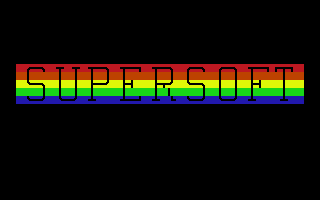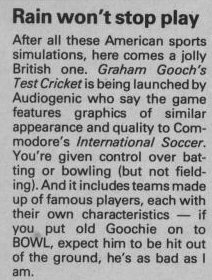 Zzap Newsflash July 1985
Zzap64! Overall Rating: 73%
The best cricket simulation yet.