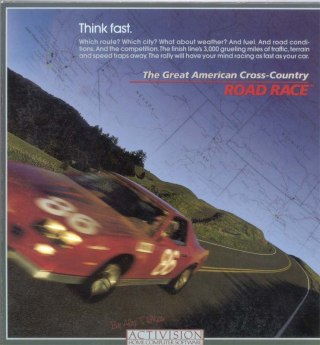 Feel all the thrills and challenges of a world-class championship race. From coast to coast - the race is on!

Each race is from the West Coast to the East. The U.S. Tour also begins on the West Coast, but requires you to drive through every city on the map.

After selecting a race, the "Map Screen" appears. Here you will set your time of departure, select your next destination city and check road and weather conditions.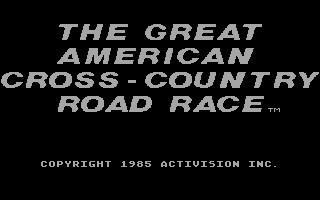 Zzap64! Overall Rating: 77%
A good variation on a popular theme.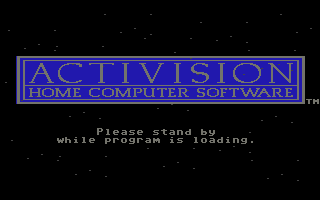 From sea to shining sea, the race is on! Rally across the nation in high gear in any of four cross-country challenges. Mind you, it'll take a lot more than just good driving.
You'll need to select the race, map out the best route, check road and weather conditions, look out for speed traps, watch your gas level, go easy on the clutch, and, above all, beat the clock. Because when that clock stops, so do you.