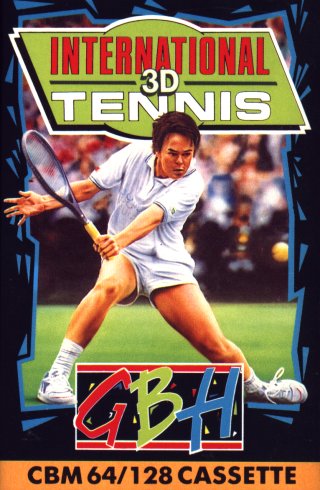 • Remarkable new 3D real time animation system.
• One or two player games.
• Four player ability levels - amateur, semi-pro, pro and Ace.
• View the game from any of ten "camera" angles.
• Learn to play topspin and backspin balls.
• True control over the direction of your shots.
• TV tennis theme tunes.
• Any-time save option.
• 64 different computer opponents, with 15 skill levels.
• 72 tournaments to play in all based on real events with genuine conditions and prize monies.
• 4 court surfaces - grass, clay, carpet and cement - eacg affecting game play.
• Choose which 22 tournaments to play in a full tennis season, against world class competition and aim to earn a million dollars!

Zzap64! Overall Rating:94%
A superlative tennis sim which should appeal to everyone!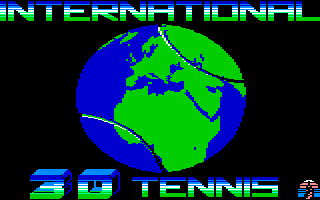 International 3D Tennis is a revolutionary new tennis simulation. The innovative use of vector graphics has created a game with unrivalled playability and an unparalled number of features.

"This is fab...a breakthrough...no-one could not to be impressed."

"It's smashing, ace and beats the competition... immense fun, demanding for novice and expert alike, the best sports game for ages!"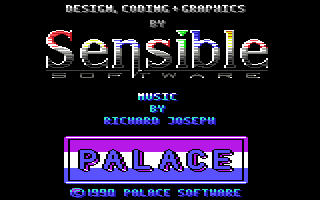 Aim to earn a cool million dollars in this remarkable 3D real time animation system.
An infire number of camera angles, 1 or 2 players, 16 skill levels, 72 tournaments and 4 court surfaces - ANYONE FOR TENNIS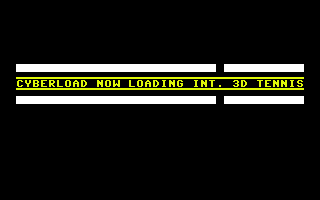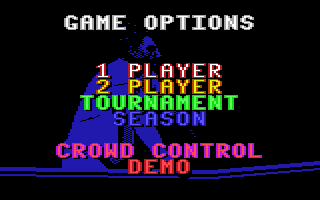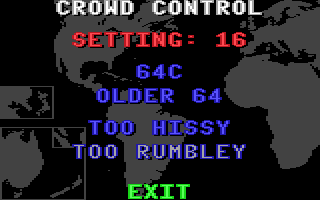 Camera 0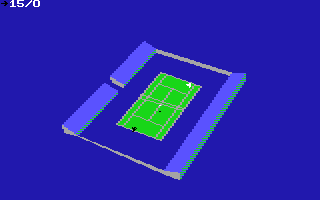 Camera 1
Camera 2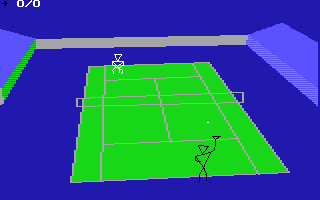 Camera 3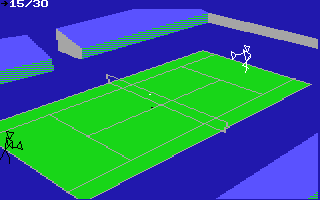 Camera 4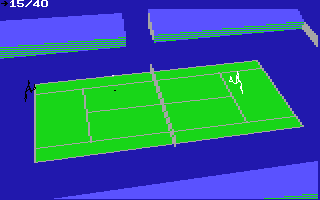 Camera 5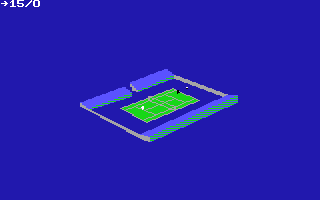 Camera 6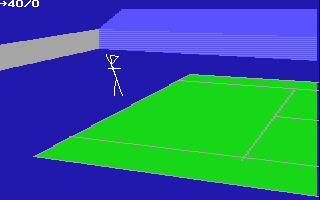 Camera 7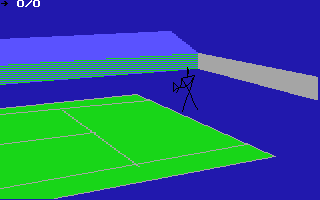 Camera 8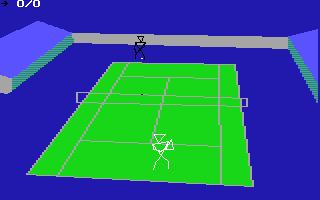 Camera 9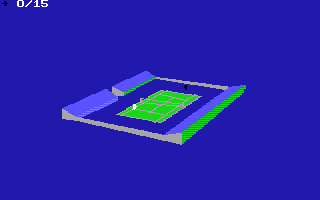 Tournament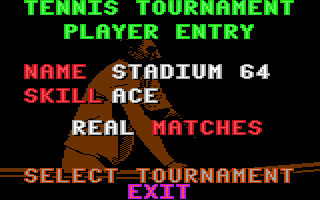 Tournament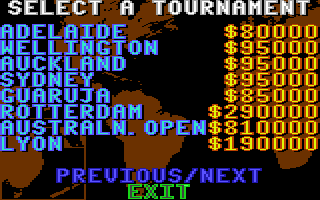 Tournament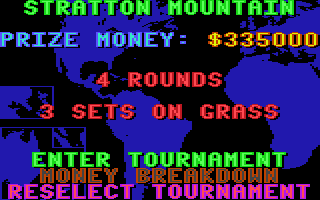 Tournament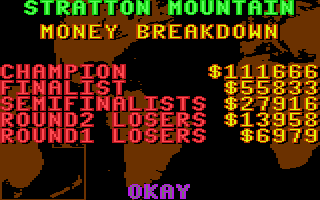 Tournament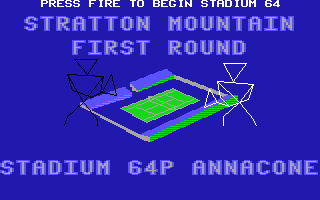 Tournament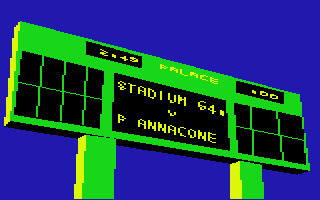 Season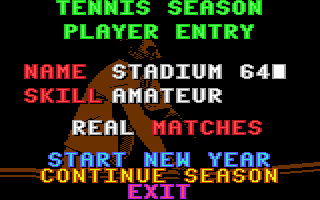 Season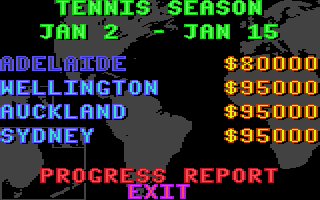 Season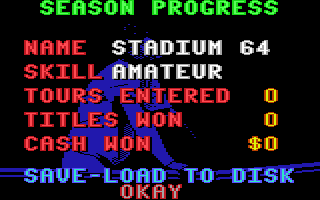 Season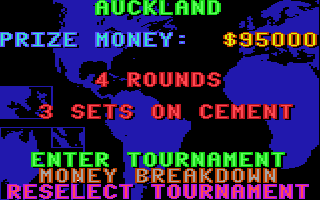 Two Player Match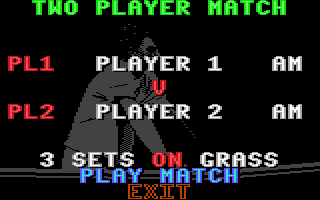 Cement Court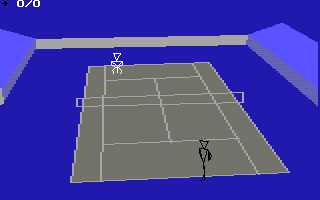 Carpet Court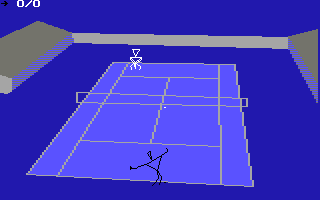 Clay Court