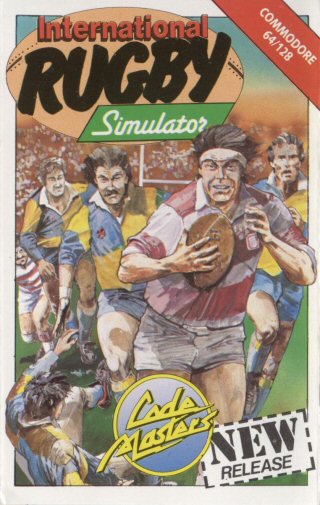 8 PLAYERS A-SIDE!
The first real simulation of the world famous game - it's all there...

Conversions, touchbacks, line-outs, drop-kicks, real tackling, scrum-downs, throw-ins and all the rest...

An amazing mixture of strategy and fast action - definitely the best rugby game. ABSOLUTELY BRILLIANT!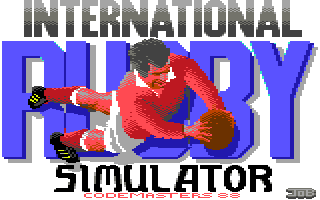 This is it - the truly definitive Rugby game. It's got all you would expect, and more.

Here are just some of the amazingly realistic features:

Up to EIGHT players using the league feature.
All-action scrum-down sequences.
Conversions and drop-kicks.
8 preset team playing policies, and you can make your own!
Watch your team members line out behind you, waiting to receive the pass, while others mark the opposition.
Real throw-ins.
Choose your own team name.

With it's many remarkable facets, this will soon be your favourite game - PLAY IT AND SEE!!

Zzap64! Overall Rating: 39%
The worst rugby game out and one of the weakest sport sims in general.