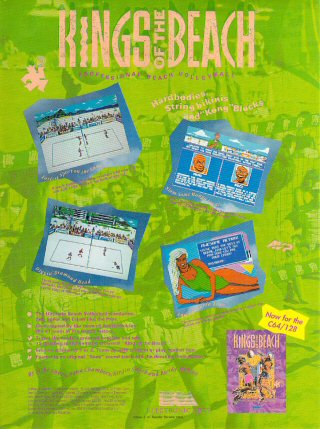 Beach Bums Move Into Beverly Hills

Back in the '50's (just before Frankie and Annette hit the scene) beach volleyball was uncomplicated. No audiences. No publicity. No prizes. No babes. The guys were just kings of their own little sand castles.

Today, the game has outgrown its Southern California britches. Pro beach volleyball has fans in places as diverse as San Diego, Honolulu, Rio de Janeiro and Sydney. Prize money can go as high as $100,000 for a tournament. If these guys still have a beach bum image, it's a gold-tinted one.

Of course, one thing is still the same in this modern day sport of kings. And that's motivation. It's all about being King of the Beach, where the royal garb is a golden tan and the queen is dressed in a leopard-skinned bikini!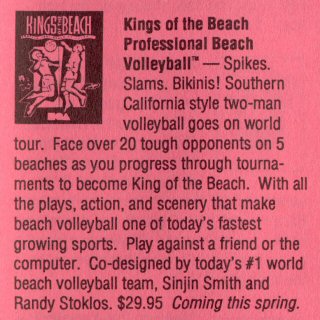 Pic. From EA Brochure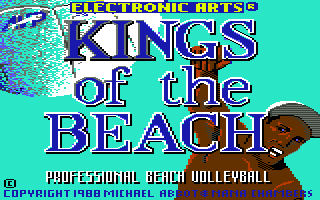 Rules Of The Game

Now you've got the chance of a lifetime, a chance to hit the beach wearing the same shorts as volleyball gurus Randy Stoklos or Sinjin Smith.

This game is played according to the rules of world championship volleyball. Points can only be scored by a team when it's in possession of the serve. If you aren't serving, and your opponent knocks the ball out-of-bounds or fails to hit it, a "sideout" will occur (nobody scores and your team gets to serve). In a one game match, the winner is the first team to reach 15 points. In a three game match, each game is decided by the first team to reach 12 points. NOTE: All matches must be won by 2 points.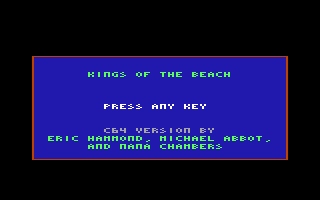 Key rules to remember: Each team is allowed to touch the ball up to three times before sending it back over the net. No player is allowed to touch it twice in a row.
To begin play, press the Fire Button and cruise over to the Beach Scene where you'll choose your mode: PRACTICE (BUMP, SET or SPIKE), MATCH PLAY or TOURNAMENT PLAY. Remember to visit the Registration Tent before competing.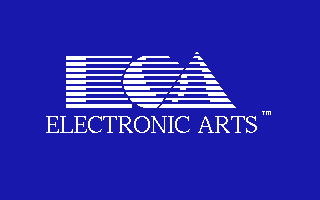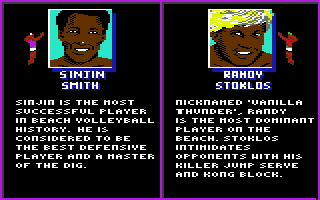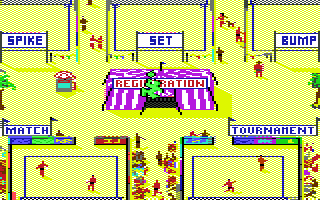 Each time you win a beach in the tournament (after winning three tournaments at the same beach), you get a password for the next stop on the tour. This is where you enter the password to pick up where you left off. There's ONE password for each town. Level Passwords: Level 2 - SIDEOUT, Level 3 - GEKKO, Level 4 - TOPFLITE, Level 5 - SUNDEVIL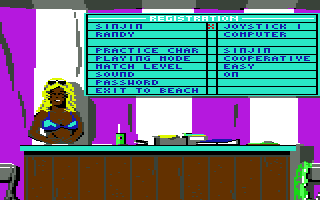 Command Keys:
P - Pause (any key to continue)
R - Return to Beach
F1 - Sends player 1 to ARGUE in tournament match.
F3 - Sends player 2 to ARGUE.
F7 - Shows the stats for the game in progress. Press any key to continue.