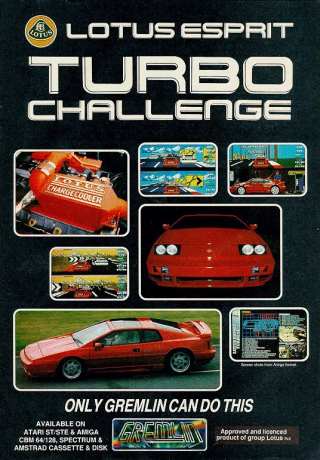 ZZAP64! Overall Rating: 90%
Fast and fun.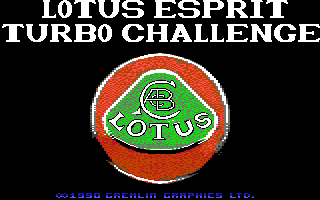 Lotus Esprit Turbo Challenge is a one or two player racing game that Gremlin believe is one of the fastest, smoothest and most addictive arcade style racing games of all time.

The ultimate aim of the game is to qualify for the Lotus License, which will only be issued to the elite band of individuals that complete all thirty two tracks and finish top of the racers table at the end of all that motoring.

Details of how to get your Lotus License once you have achieved this mammoth task are given later in this manual.