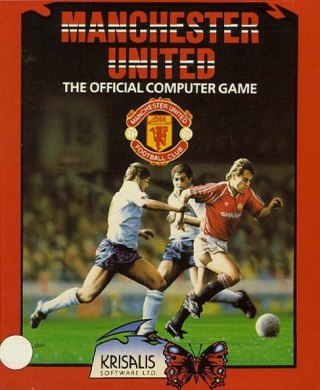 Can you take Mancester United to a historic treble League Champion, FA Cup & Littlewoods Cup?

Zzap64! Overall Rating: 67%
A fair hybrid of management and arcade football.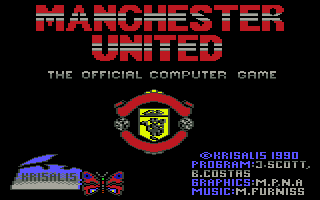 You start the season with a fully fit team and no suspended players, a luxury that few modern day managers enjoy!

Undoubtedly the most famous football club in the world now brought to you by Krisalis in this action arcade game where you have complete management control.

Features includes:
Full Arcade Game; Penalties, Throw In's, Corners, Free Kicks, Action Replay, Referee & Linesman.
Management Game; Team Selection, Injury Lists, Player Status, Player Training, Management Report, Cup Draw, League Fixtures.