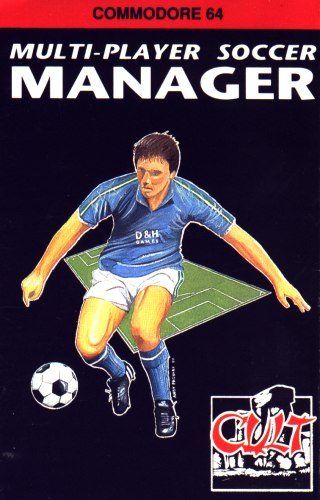 Zzap64! Overall Rating: 45%
Not worth the transfer fee.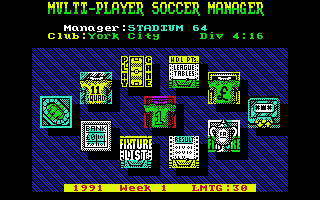 A one to four player management game where it is not only your job to manage your team against 60-63 computer managed teams but up to 3 other noncomputer players as well. Each of the players can be in any of the four division.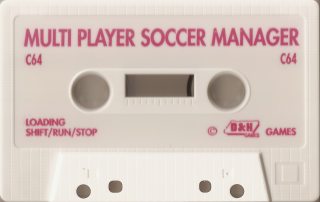 Bid against your fellow players for the best transfers. Go for the League and Cup titles. Using your management skill and judgement to make all the right decisions.