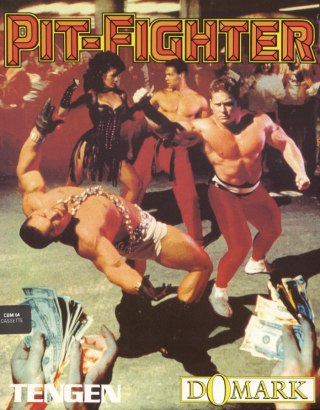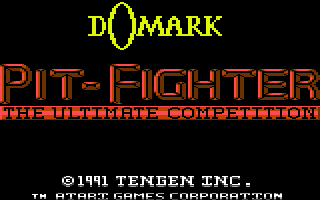 Pitfighter - The World's favourite illegal sport, is back for another season, this time in more locations and more popular then ever before.

Join TY,KATO and BUZZ in a no holds barred brawl against eight different opponents, all of whom have their own techniques and methods of foul play.

Zzap64! Overall Rating: 56%
Not quite the pits, but a dull, unambitious conversion of the coin-op.