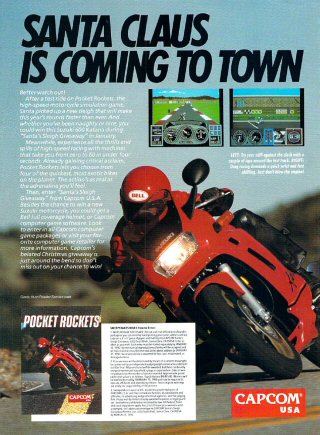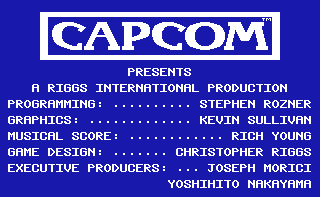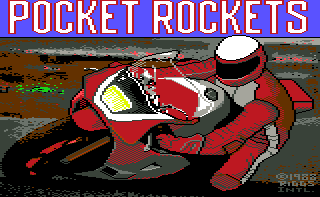 Motorcycle Test Ride Simulation Game

Get on the gas. Accelerate the excitement. Push yourself and your machine to the absolute limit. One twist of the wrist and you're off to the fastest, hottest ride of your life, Pocket Rockets lets you experience all the thrills, chills and spills of high speed motorcycling. With machines that take you zero to 60 in under four seconds, and top out at 130 m.p.h.

Ride four of the quickest, most exotic 600cc bikes on the planet - the Suzuki Katana, Kawasaki Ninja, Honda Hurricane and Yamaha FZR.

Authentic instrument panels on each motorcycle plus-to-life sights and sounds make every ride and every 'road rach' - incredibly real.

You decide where to ride - negotiating the twists and turns of our challenging road course or the explosive straight-line acceleration of the Capcom quarter mile.

Pocket Rockets is so realistic you'll fine yourself learning into every turn, imagining the wind rushing through your hair.

Feel the adrenaline. The anticipation. The exhilarating power. Pocket Rockets. Only from Capcom. It's the hottest experience on two wheels.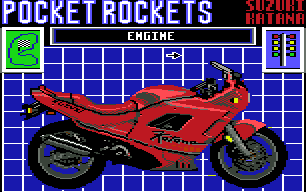 Model GSX600F, Engine Displacement: 599 CC, Bore: 62.6 MM, Stroke: 48.7 MM , Compression: 11.3:1, Chassis Wheelbase: 56.3 IN, Curb Weight: 482 lbs, Performanc Mileage: 45.8 MPG, Touring Range: 244 MI, Top Speed: 132 MPH, Corrected 1/4 Mile Time: 12.09 Sec, Speed: 107.6 MPH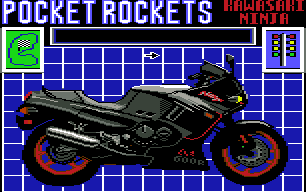 Model ZX600R, Engine Displacement: 592 CC, Bore: 60.0 MM, Stroke: 52.4 MM , Compression: 11.7:1, Chassis Wheelbase: 56.1 IN, Curb Weight: 461 lbs, Performanc Mileage: 46.5 MPG, Touring Range: 226 MI, Top Speed: 137 MPH, Corrected 1/4 Mile Time: 11.89 Sec, Speed: 111.8 MPH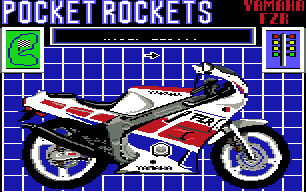 Model FZR600, Engine Displacement: 599 CC, Bore: 59.0 MM, Stroke: 54.8 MM , Compression: 12.0:1, Chassis Wheelbase: 55.9 IN, Curb Weight: 452 lbs, Performanc Mileage: 44.0 MPG, Touring Range: 212 MI, Top Speed: 146 MPH, Corrected 1/4 Mile Time: 11.87 Sec, Speed: 113.8 MPH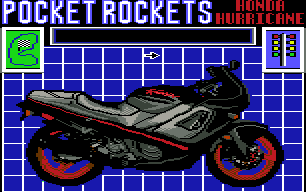 Model CBR600, Engine Displacement: 598 CC, Bore: 63.0 MM, Stroke: 48.0 MM , Compression: 11.0:1, Chassis Wheelbase: 55.5 IN, Curb Weight: 453 lbs, Performanc Mileage: 41.3 MPG, Touring Range: 225 MI, Top Speed: 141 MPH, Corrected 1/4 Mile Time: 12.02 Sec, Speed: 109.9 MPH
Suzuki Katana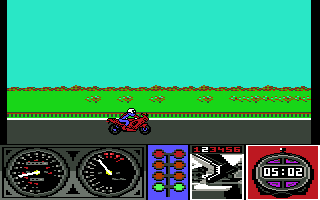 Suzuki Katana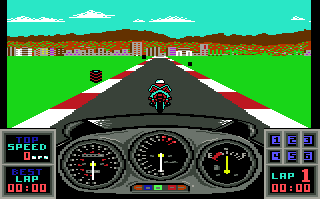 Kawasaki Ninja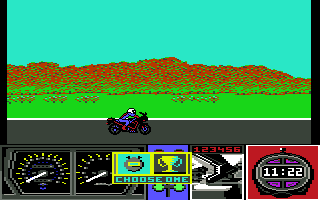 Kawasaki Ninja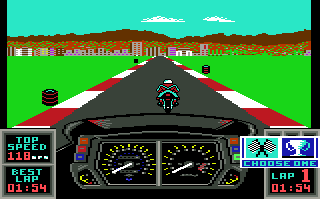 Yamaha FZR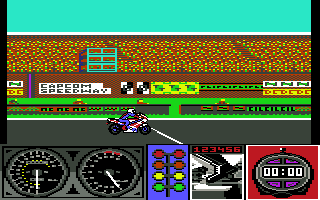 Yamaha FZR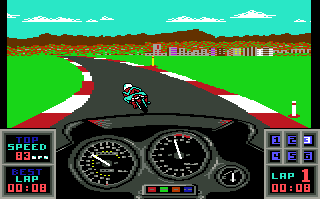 Honda Hurricane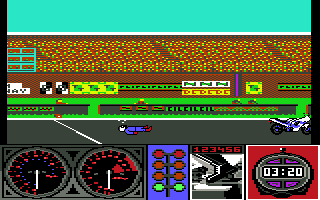 Honda Hurricane