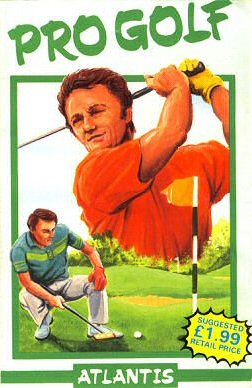 Zzap64! OVerall Rating: 24%
An overpriced and uninteresting budget golf simulation.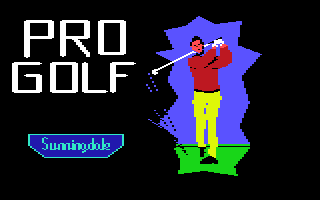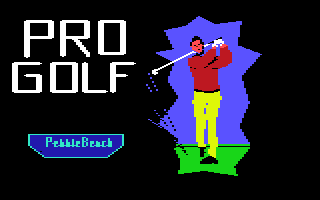 Pro Golf is a golf simulation for 1-4 players and features two famous courses, Sunningdale (England) and Pebble Beach (USA). Both courses are recorded on each side of the tape, with Sunningdale recorded first on one side and Pebble Beach recorded first on the other.