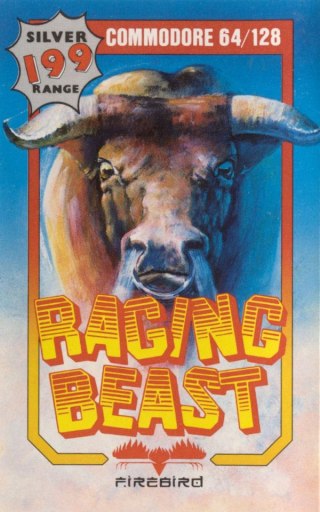 Zzap64! Overall Rating: 93%
A highly entertaining piece of software.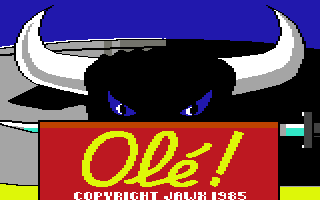 You must make as many 'passes' as possible using only your red cloak. If you last long enough in the ring with the mighty bull Alfonso, a loop will be thrown from the crowd which you will have to place over the bulls head.
If you succeed, you will see your name on the winnters poster... the glory will be yours. But... you will have to re-enter the ring to face Alfonso again, and he will be even angrier.
It is always possible that the bull fight will become a rodeo. Don't worry if this happens. You can become a real expert with some practice, and it is possible to ride on the bulls back for a long time accumulating bonus points in the process.