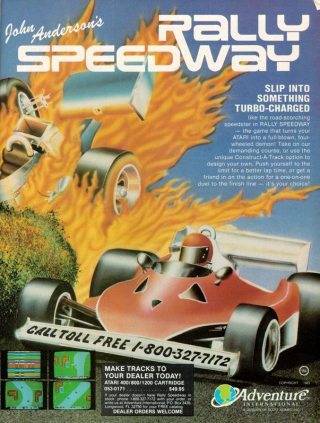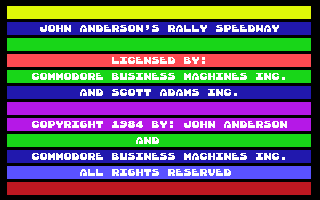 A colourful, scrolling roadscape serves as an exciting backdrop for fun-injected action - choose one of several different courses provided or "construct" your own.
Players are challenged to hot rod their joystick-controlled cars down gruelling straigtways, around hairpin corners and past an ever-changing landscape that includes houses, lakes, orchards and more.
Work on improving your lap time with a solo game, or invite a friend along for a one-on-one duel to the finish line - there's plenty of excitement to go around!