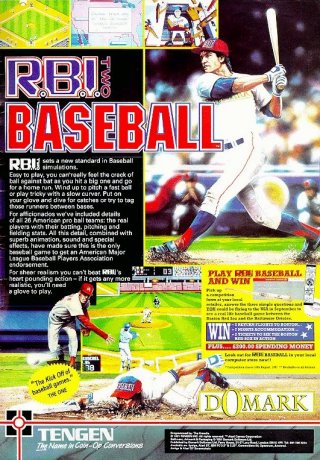 For sheer realism you can't beat RBI's heart pounding action - if it gets any more realistic, you'll need a glove to play.

Zzap64! Overall Rating: 89%
A hit for beginners and fans alike.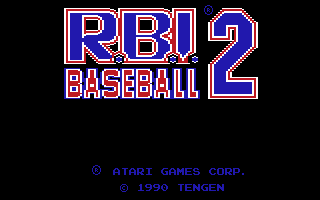 RBI Baseball 2 sets a new standard in Baseball simulations. Easy to plat, you can really feel the crack of ball against bat as you hit a big one and go for a home run.

Wind up to pitch a fast ball or play tricky with a slow curver. Put on your glove and dive for catches or try to tag those runners between bases.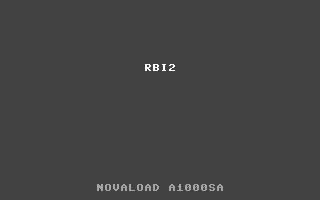 For afficionados we've included details of all 26 american pro ball teams: the real players with their batting, pitching and fielding stats.
All this detail, combined with superb animation, sound and special effects, have made sure this is the only baseball game to get an American Major League Baseball Players Association endorsement.