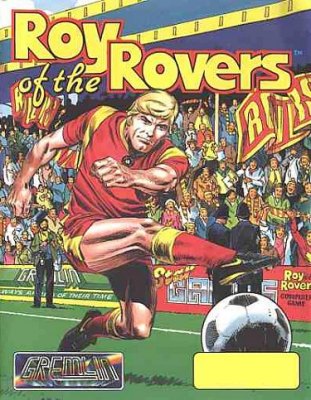 Zzap64! Overall Rating: 18%
Not very good. That's all there is to it.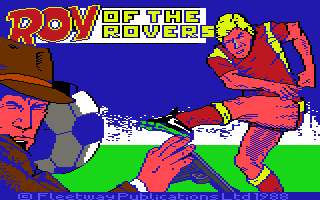 NEWS FLASH! Four of the Melchester Rovers five-a-side football team have been kidnapped... hours before a crucial fund-raising game to save their ground from grasping property developers.

Time is running out and player-manager Roy Race MUST rescue his team-mates, dodging danger, escaping ambushes and boody traps in order to play the most important game of his career!