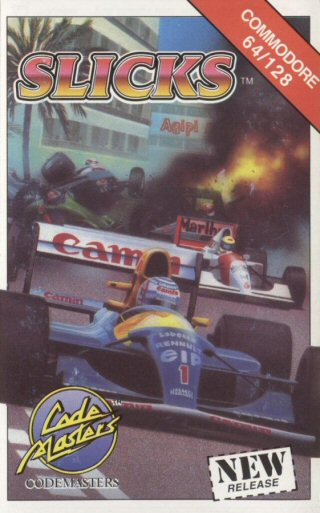 Start the game by completing the track on your own. The faster lap times give you better grid positioning. At this point, you may challenge other drivers. If you beat them in the proper race, you can have their car. Complete the race, and you will get points that will add up to the world championship score.

Points for the championship: 10 for a win, 6 for second, 4 for third. 3 for fourth, 2 for fifth and 1 for sixth.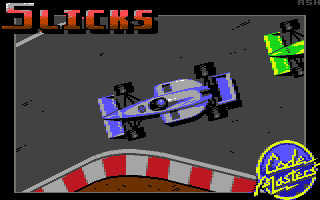 Go wheel to wheel against the world's most famous race teams. Race the entire Grand Prix season from your arm chair. Also includes two player simultaneous play option. Formula one racing at its very best.

Compete in the Super Prix racing in a championship that spans the world. Join McLaren, Williams, Ferrari, Benetton, Lotus and Brabham, in an entire race season from the comfort of your own living room.

Travel to all of the glamorous locations. From the twists and turns of the Monte Carlo streets, to the enduring accelerating straights of Brazil.

Challenge other drivers then qualify for grid position just like the real thing.

For true test of reflexes challenge your mates in the new simulataneous two player action, head to head, wheel to wheel play off.

A simulation of truly global proportions with awesome game play to match!