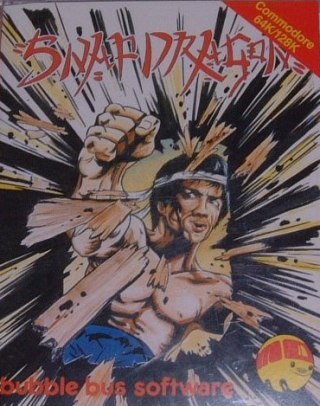 Zzap64! Overall Rating: 14%
A poorly designed and totally unchallenging beat'em up.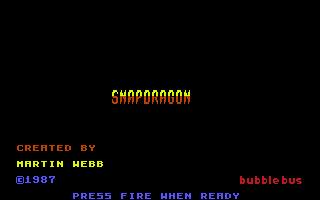 Enter the Dragon's Temple if you dare! Use your karate skills to fight the army of Dragon Warriors as you search for the innermost secrets of the ancient masters. Your goal is to beat all warriors at each level until you are awarded Black Belt Dan 5.
The game gets more challenging withe every blow as the deadly Dragon Warriors quickly catch on to your favorite moves. Fast moves and clever timing are essential if you're going to defeat them.