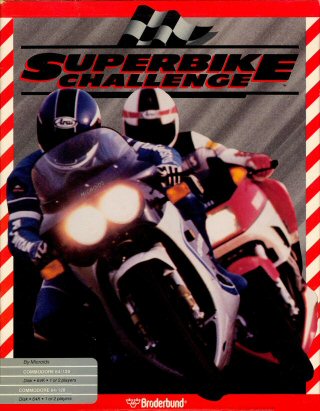 Lean into the tuns, screaming your way around 12 famous courses: Austria's Salzburgring to Silverstone of Great Britain...Belgium's Spa to France"s Bugatti. Each with its own authentic layout, its own distinctive scenery.

You'll need to maneuver your Superbike as you hurtle along: accelerating, braking, shifting gears up or down, sheering with your body.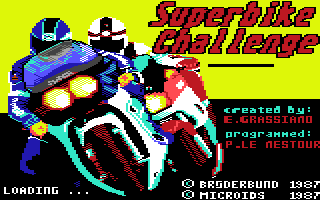 Race on 12 of the world's most exciting Grand Prix courses...Your 1000cc Superbike growls and rumbles beneath you...the starter's flag slices through the air and off you roar on the ride of your life.

You'll race at heartpounding speeds of up to 200mph as you battle to take and hold the lead against superb riders.