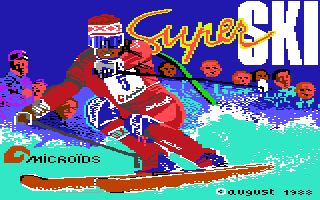 A 3D ski simulation incorparating speed and realism.

Training
In this mode, you may choose the events in any order.

Competition
In this mode, the events will be taken in order by the competitors (or 1 player and the computer). All the events in Competition mode consist of two rounds.