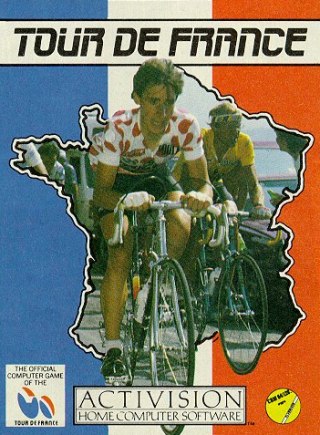 Zzap64! Overall Rating: 78%
Great, especially if you like biking and waggling.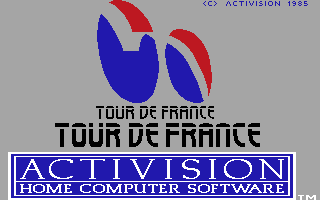 GUTS. STRENGTH. SPEED. THE WILL TO WIN.
You'll need'em all.
The world's no. 1 cycle race deserves the world's no.1 sports software. Here it is. The fabolous Tour De France.

Strive to win as many of the 16 stages as you can to win the most famous jersey in the world. The yellow jersey.

Just like our block-busting Decathlon, Tour De France gives you the chance to combine joystick skills with sheer physical strength and mental tenacity to win through to become the outright winner.