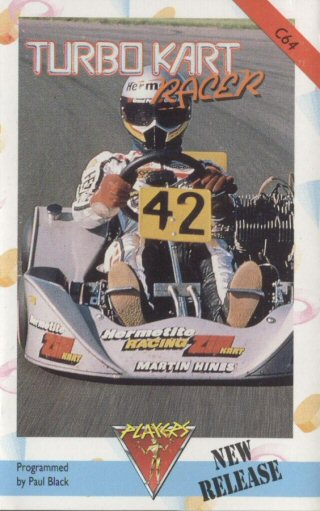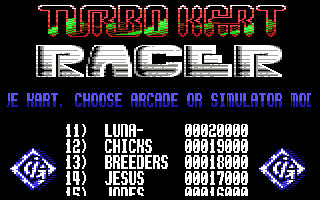 According to Players, kart racing is 'the MOST EXCITING MOTOR SPORT known to man today', which is no doubt why it gets so much coverage on TV!

But hype aside, there's thankfully little scenario.

The game is basically an overhead-view, multidirectionally scrollinh reace game with a split-screen which makes two-player games possible.