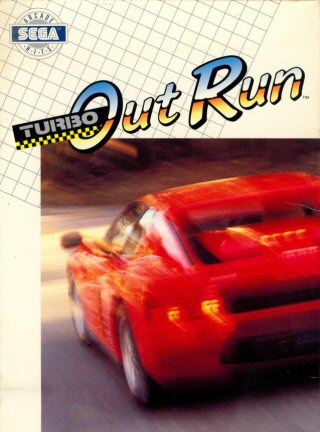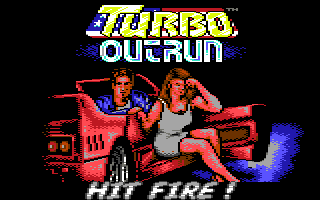 A race through the USA in 16 stages, that will surely be as successful as the predecessor, which was sold a million times, only now it is turboized!

Heroes, villains, the police, a Porsche 959, days and nights on the road, storms and thunderstorms are but a few risks which you are about to face.

"For sure the racing game of the year!"