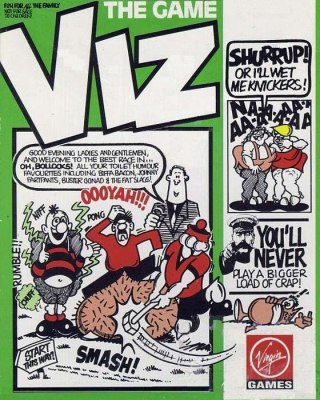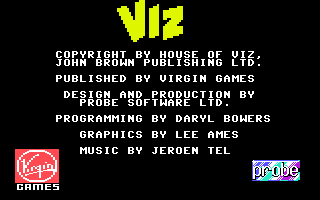 Good evening ladies and gentlemen and welcome to the best race in...oh, bollocks! All your toilet humour favourites including Biffa Bacon, Johnyy Fartpants, Buster Gonad & The Fat Slags!
Shurrup! or I'll wet me knickers!
You'll never play a bigger load of crap!
Zzap64! Overall Rating: 40/60%
Okay on disk, but doesn't use the licence to the full.