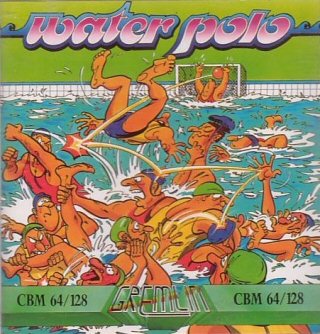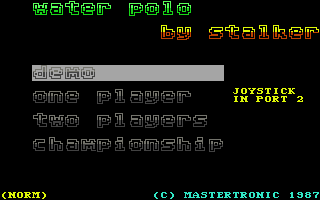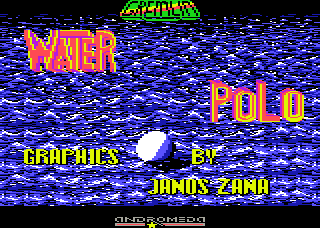 Water polo is fast and furious, and there is no opportunity to rest, unless you can breathe underwater! WaterPolo was the first team sport ever to be played at the Olympic games, and requires speed and agility. With nine levels of play.

Zzap64! Overall Rating: 72%
A tough and challenging, but ultimately enjoyable sports simulation.