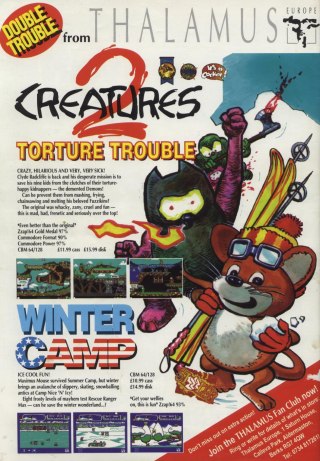 ZZAP64! Overall Rating: 93%
Get your wellies on, this is fun!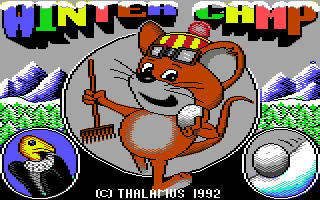 ICE COOL FUN!
Maximus Mouse survived Summer Camp, but winter vrings an avalanche of slippery, skating, snowballing antics at Camp Nice 'N' Icy!

Eight frosty levels of mayhem test Rescue Ranger Max - can he save the winter wonderland...?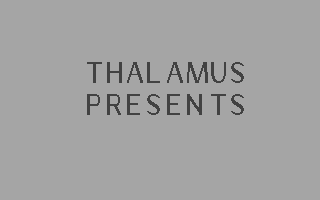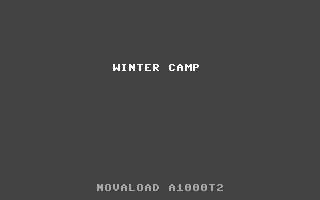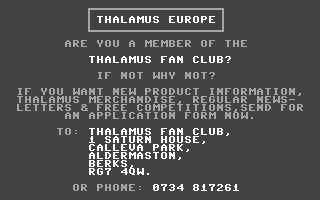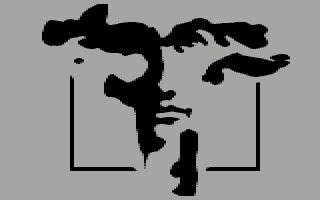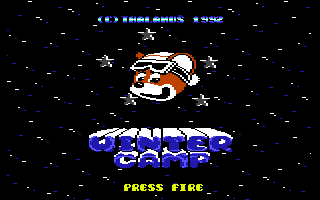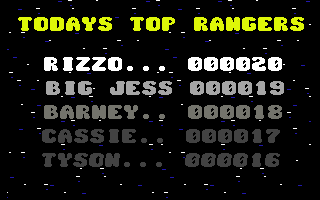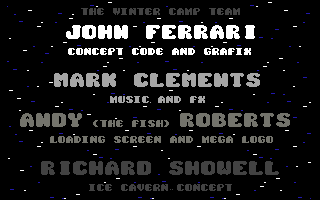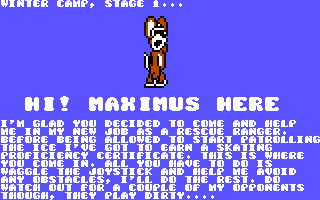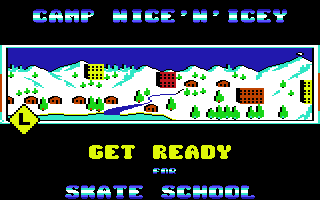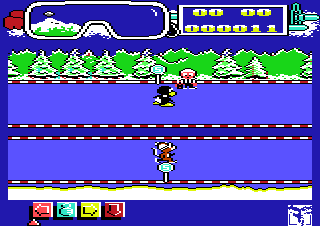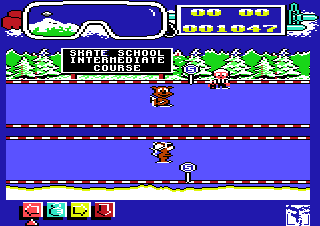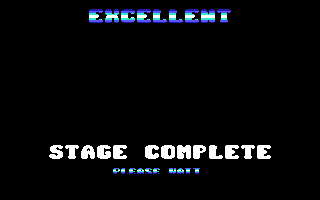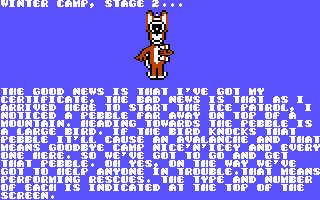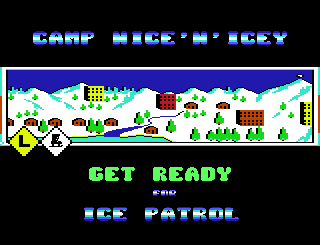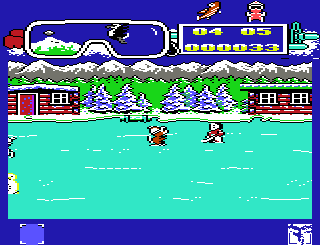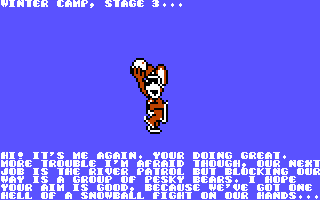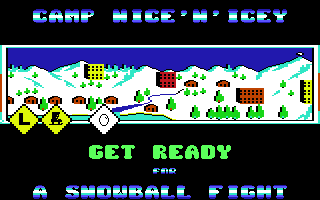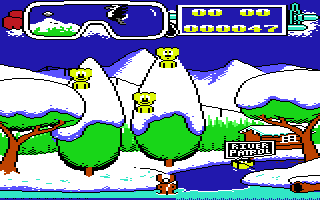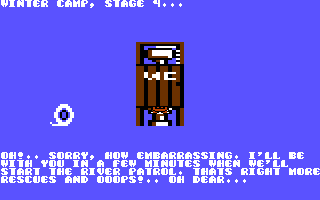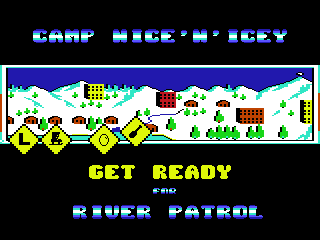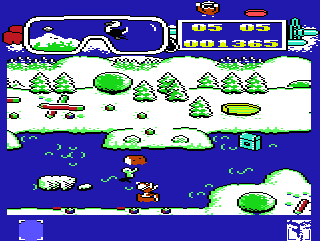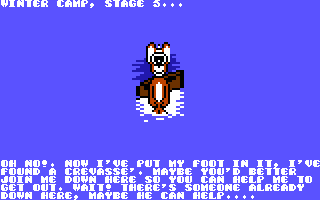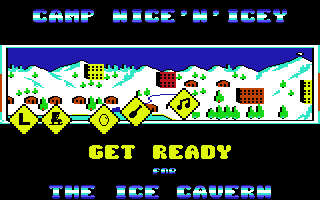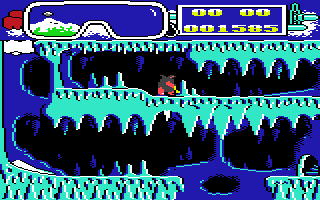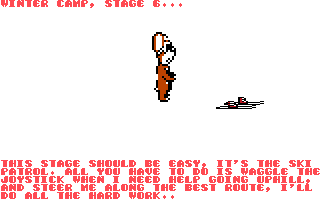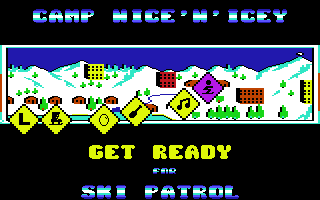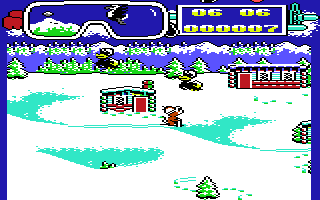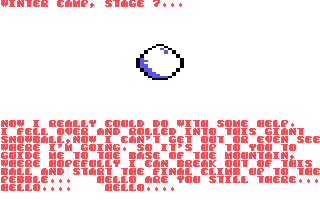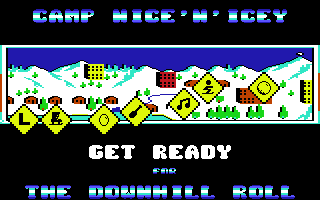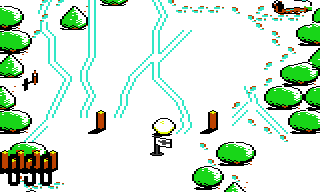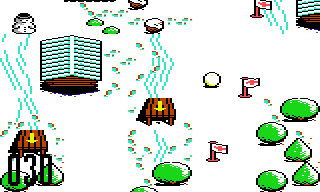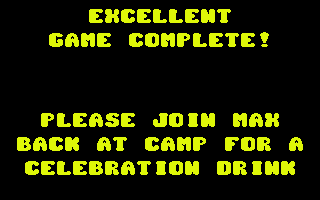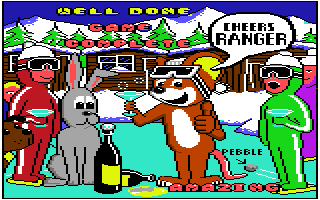 Preview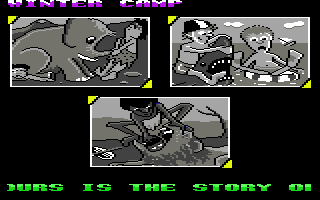 Preview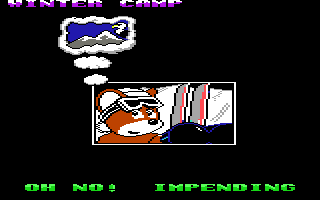 Preview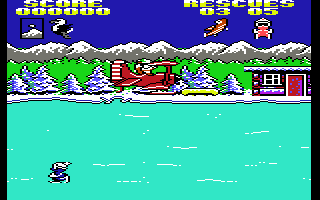 Preview