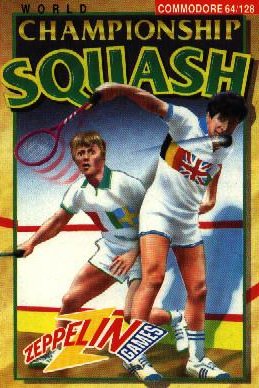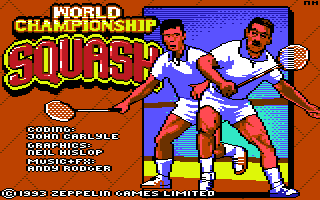 Fast ball movement and corner to corner court action are combined in World Championship Squash, complete with an accurate three dimensional play perspective.

Ball play involves all four walls of the court, even the wall behind the player. All Squash rules and options have been incorporated, including the various coloured ball dot speeds.

World Championship Squash is a highly playable and accurate simulation of this rapid action sport, and includes Referee Speech!