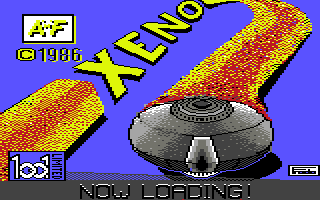 The fastest sci-fi arcade game yet.

Can you become Earth's Xeno champion?

Across the field waited Kroon, perhaps the greatest player alive, his saucer hovering centimetres above the pitch.

As I crossed to the centre of the stadium the crowd shouted excitedly - "The champion is ready! The Challenger is here!"