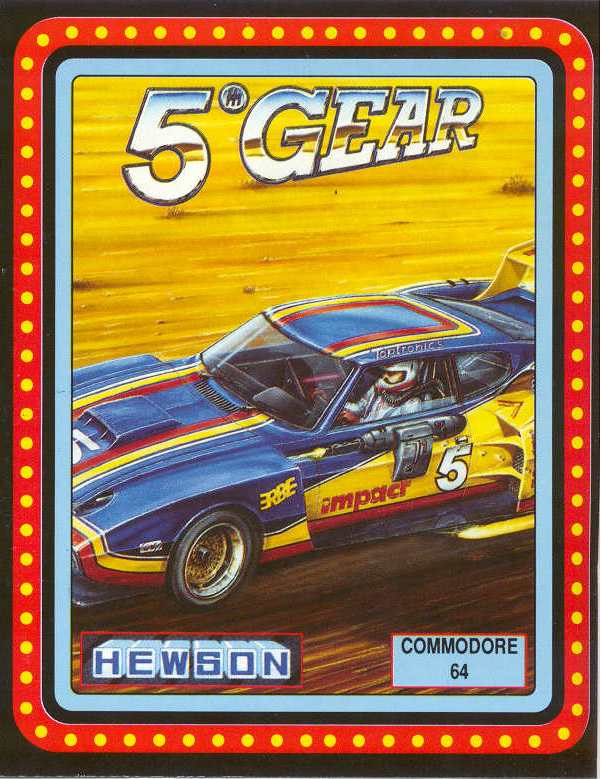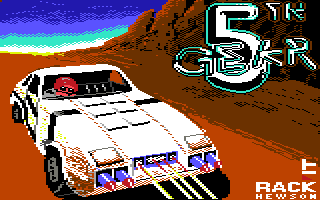 You participate in an illegal car race in which you are allowed to use every possible method to win. Drive straight forward until you see the sign "TURN HERE", then turn and rush back.

Try to shoot down every vehicle you meet along the road to score points, but watch out for helicopters and enemy fire.

If you succeed in surviving a race you earn money, that you can spend in several shops along the road by buying weapons, special functions, fuel or even a new car.