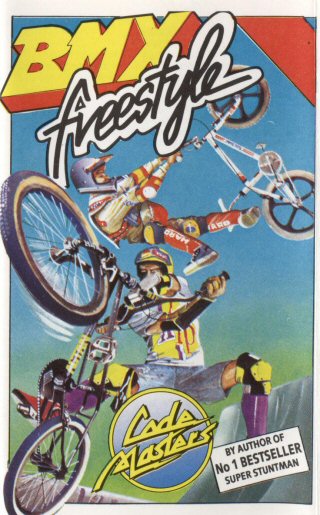 Cheat:
When asked to enter your name, type TAEHC (CHEAT backwards if you were wondering) and you will always qualify.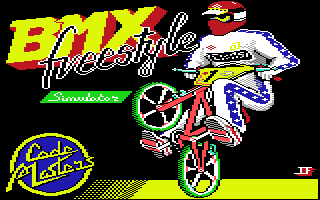 REAL TWO PLAYER ACTION!
TRICKS TRACK INCLUDED!

AMAZING FREESTYLE ACTION! Wheelie Racing, Tricks, Ramp Jumpin', Tricks Trackin', Slow Races - Mega Fun! Ride the half-pipe but don't go over the edge. Impress your pals with these brill BMX TRICK CHALLENGES!!!

2 player action, Ramp Jumps, Wheelies, half-pipe tricks, pipe jumps, freestyle competition - and they're all great - amazingly playable.