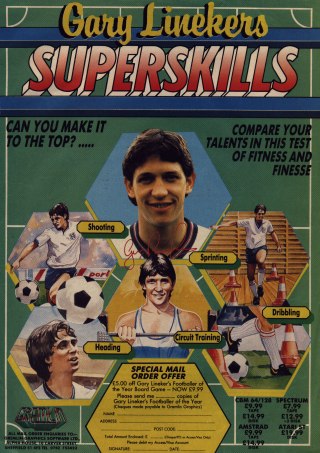 Zzap64! Overall Rating: 59%
£10 is a lot to pay for an unremarkable sports game.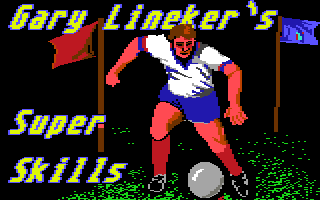 Can you make it to the top?....
Compare your talents in this test of fitness and finesse.

Now you can help Gaz limber up in his private gymnasium. You know the sort of thing: press-ups, squat thrusts, weight lifting and moneky bar swinging. There's a time limit on each exercise - you could end up starting from the beginning again. Rotten bleeder!