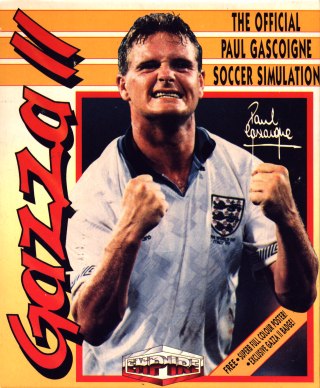 Play in a whole range of league, cup and practice matches or just practice penalties, free kicks and corners.

The Country's most exciting computer game, endorsed by the country's most exciting player!

'Don't forget buy Gazza's Super Soccer. It's the No 1 Computer Game.'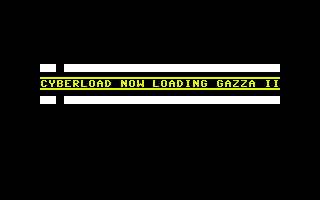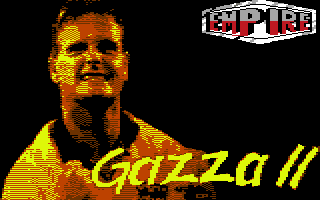 Superfast action gameplay featuring real teams from the Football Leagues.

Each team defined with the correct strips. Create your own superleagues, cup competitions and build your strongest squad.

Each player in the team has his own characteristics - skill level, speed and style of play. The skill level of your team can be improved through playing well.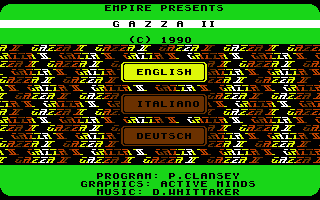 Realistic ball control allowing to chip over, curl around or dribble through the opposition. The unique 'Boot-O-Meter' enables you to vary the strength, height and spin of any kick.
Full control of corners, free kicks and goal kicks.
Heading, tackling and fouling.
Full, realistic control of goalkeepers.
Superb one or two player action.