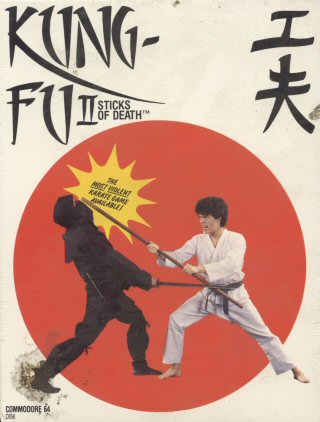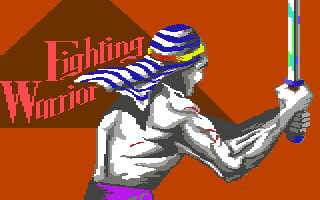 The evil Ninja master has created a new race of warriors. Demented, deformed monsters, they live only to kill. And they have killed all those who dared challenge them.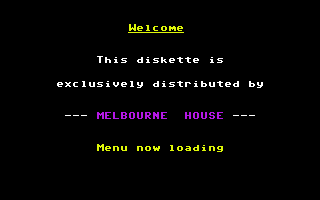 You are an accomplished Kung Fu master. You are the Fighting Warrior. You use your hands, the nunchaku and the staff as deadly weapons. Years ago, when you defeated the Ninja master, you retired. Now he is back.
It is up to you, the Fighting Warrior, to go to their foreign land and defeat the evil creatures that fester there. If you fail, there are no other defenses - the world will belong to them.