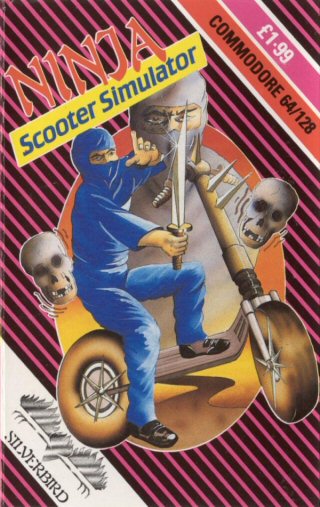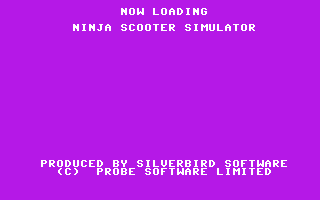 Whizz through the night on your dream scooter, jumping and dodging the grates that could slow your progress, and also the holes and walls that'll slam you out.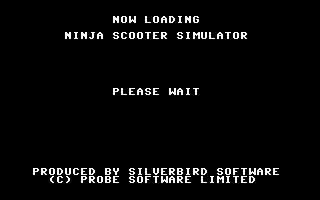 Use the ramps to make leaps and pull some rad ninja stunts. You gotta beat the clock to beat the rest, so don't hang around, Ninja Scooter's the best.
ZZAP! Rating; Overall 30%
Only a die-hard Metrocross addict would find this attractive.