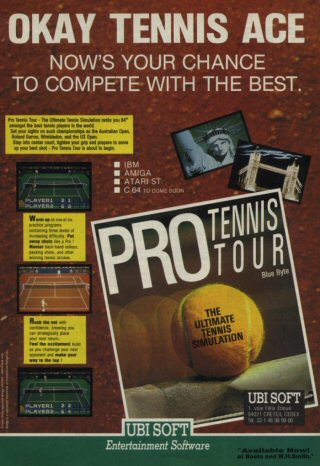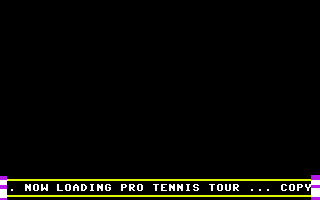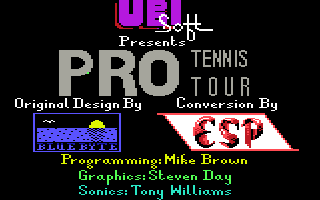 Pro Tennis Tour lets you enter the world of a professional tennis player. Pack your favorite whites and trusty racket and then travel to the great Grandslam events: Wimbledon, French Open, U.S. Open and the Australian Open.
You enter as a 64th ranked player. Through determination and practice, you can fight your way up the ranks. Like the pros, you work the courts and establish a game style all your own.
Zzap 64! Overall Rating: 82%
A very pro-fessional pro-duct.