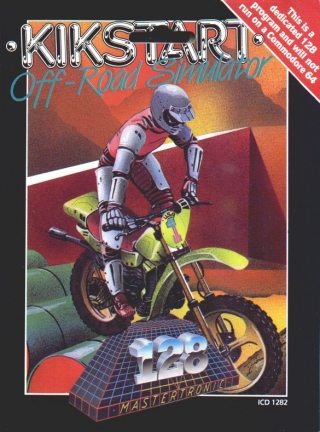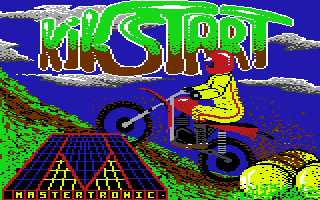 Experience all the excitement of dirt bike riding in this real life simulation. Push your bike to its limits as you pull wheelies, jump over cars, buses, vans, slow right down to go up wooden ramps and over trick walls and open up the throttle to accelerate over hedges, barrels and tyres!

Test your skills as a biker on 27 courses. An all-action simulation for 2 players against each other or 1 player against the computer.

Zzap64! Overall Rating: 96%
What 128 owners have been crying out for.