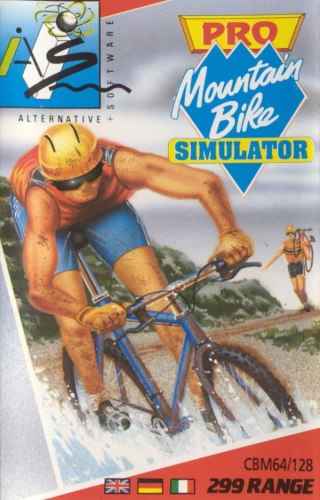 Zzap64! Overall Rating: 76%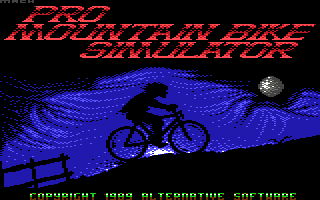 You have control of a mountain bike and your objective is to race over a series of hazardous obstacles with the intention of finishing with the fastest time. Your opponent can either be a friend or the computer.

Skillful use of the gears will help you over the mountains and speed over the ramps. You must also get off and carry your bike over certain obstacles e.g. potholes and wooden logs.