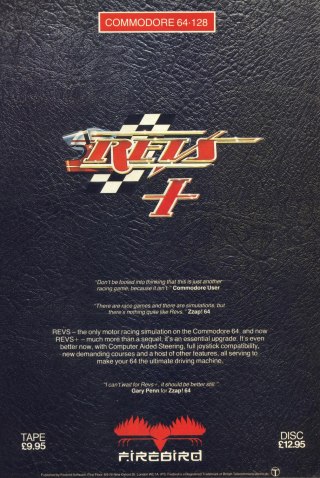 Zzap64! Overall Rating: 83%
An excellent racing simulation which provides a realistic challenge.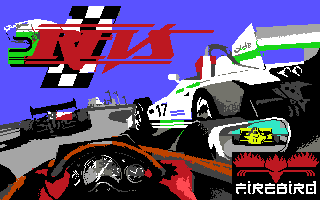 REVS - the only motor racing simulation on the Commodore 64, and now REVS+ - much more than a sequel, it's an essential upgrade. It's even better now, with Computer Aided Steering, full joystick compatibility, new demanding courses and a host of other features, all serving to make your 64 the ultimate driving machine.